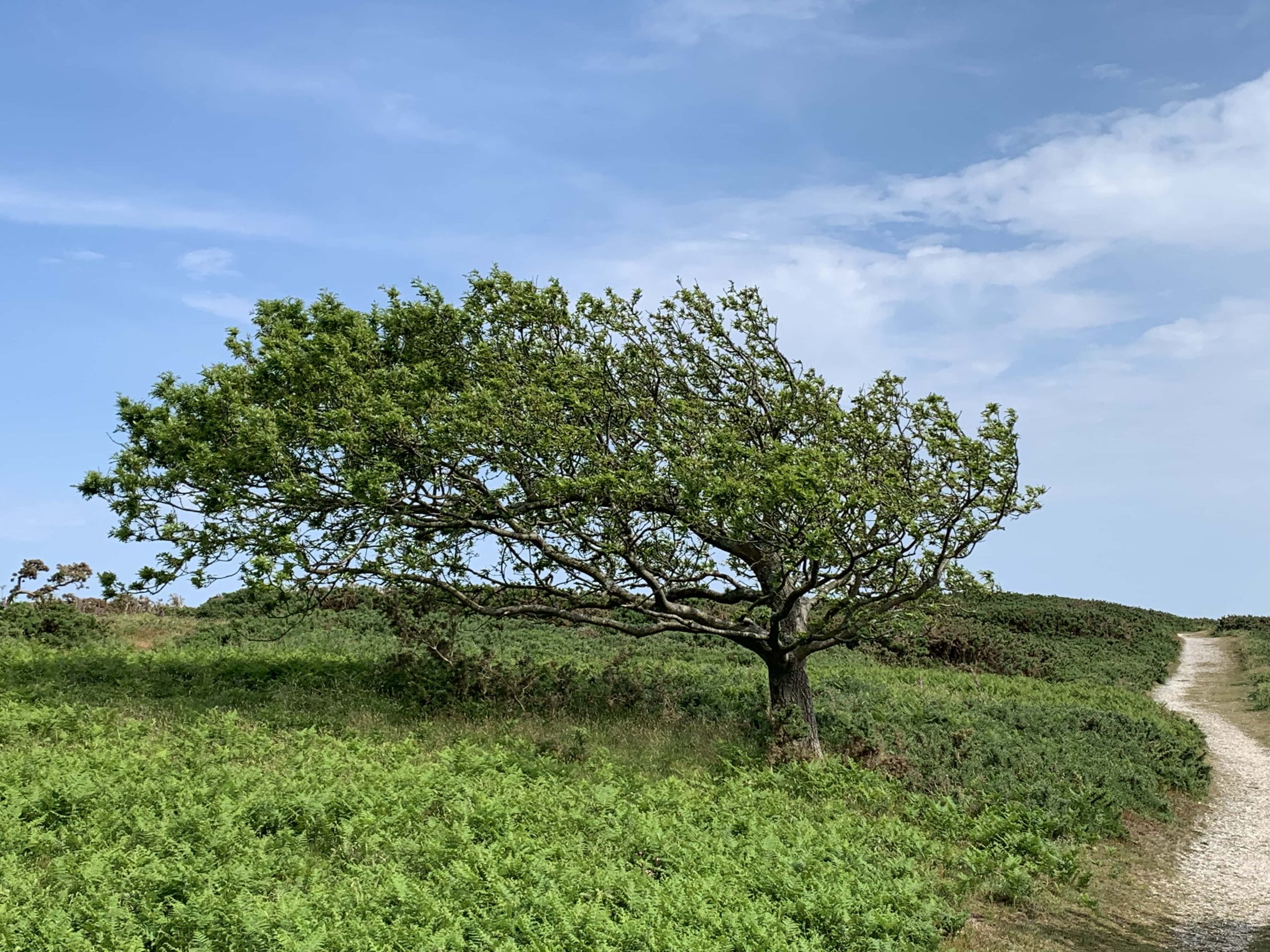 duardtech
A place to present some of my web and language projects and resume to potential employers, collaborators, and partners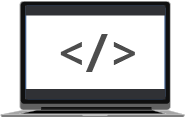 Websites
Professional and personal web and digital design projects – web, branding, logo and print design.
Languages
Background in education and experience in writing articles and translating technical & non-technical materials.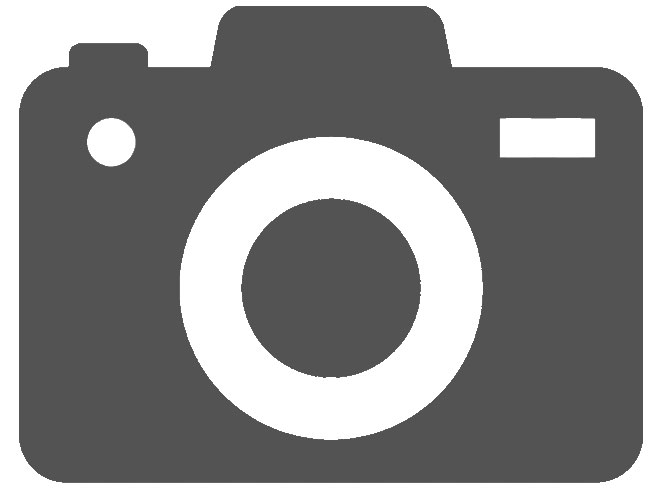 Photography
A personal view captured in photography – Wildlife, Nature, Landscape & Artistic.
About
International, qualified MSc digital media developer, with graphic design capabilities and highly-motivated professional based on the Isle of Wight.
Dynamic, committed and well-organised professional passionate about IT, Creative Technologies, languages and international links. My sincere interest in this area led me into seeking a chance to learn more about what I mostly enjoy. Whenever technology comes up with something that reaches people I'm interested, and I love to take any opportunity to try out something that will make a difference.
Native speaker of Catalan and Spanish, fluent in English with working knowledge of Italian and French. Skilled linguist with experience in writing articles and translating technical and non-technical materials and creating websites.
Websites
Experience working both within software development and web design teams in Barcelona and Isle of Wight based private companies.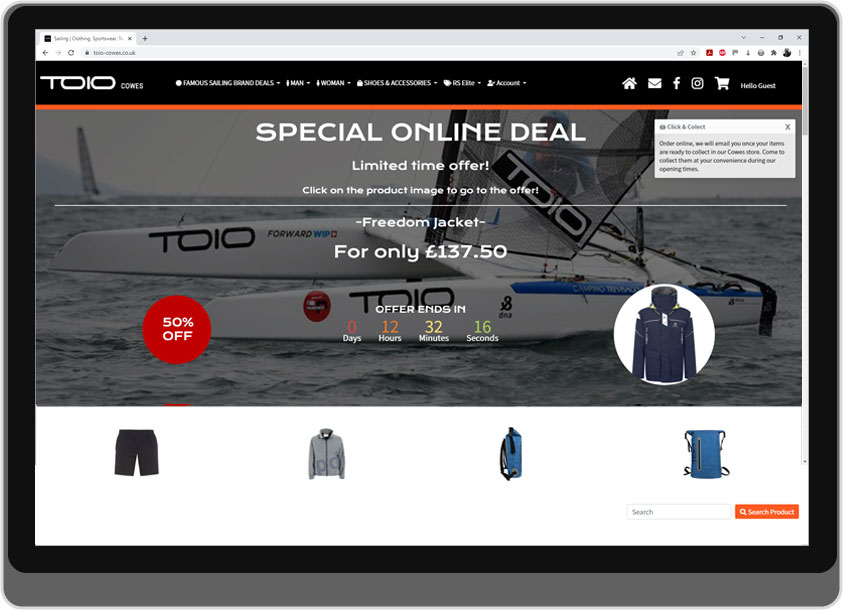 Featured Work
A selection of personal and professional e-commerce, portfolio, photographic gallery and educational websites
Portfolio and photography gallery websites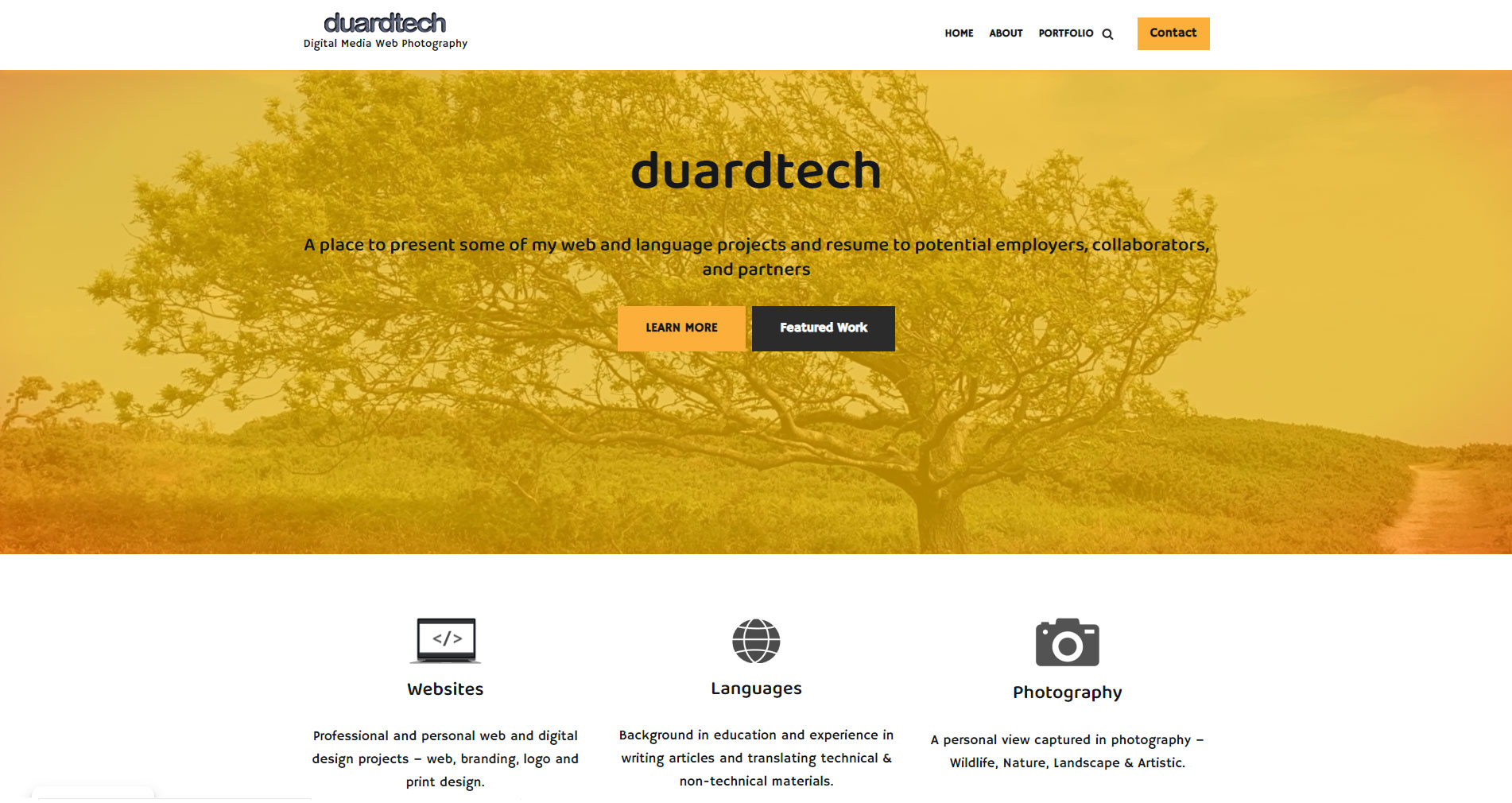 duardtech 2022
duardtech– A place to present some of my web and language projects and resume to potential employers, collaborators, and partners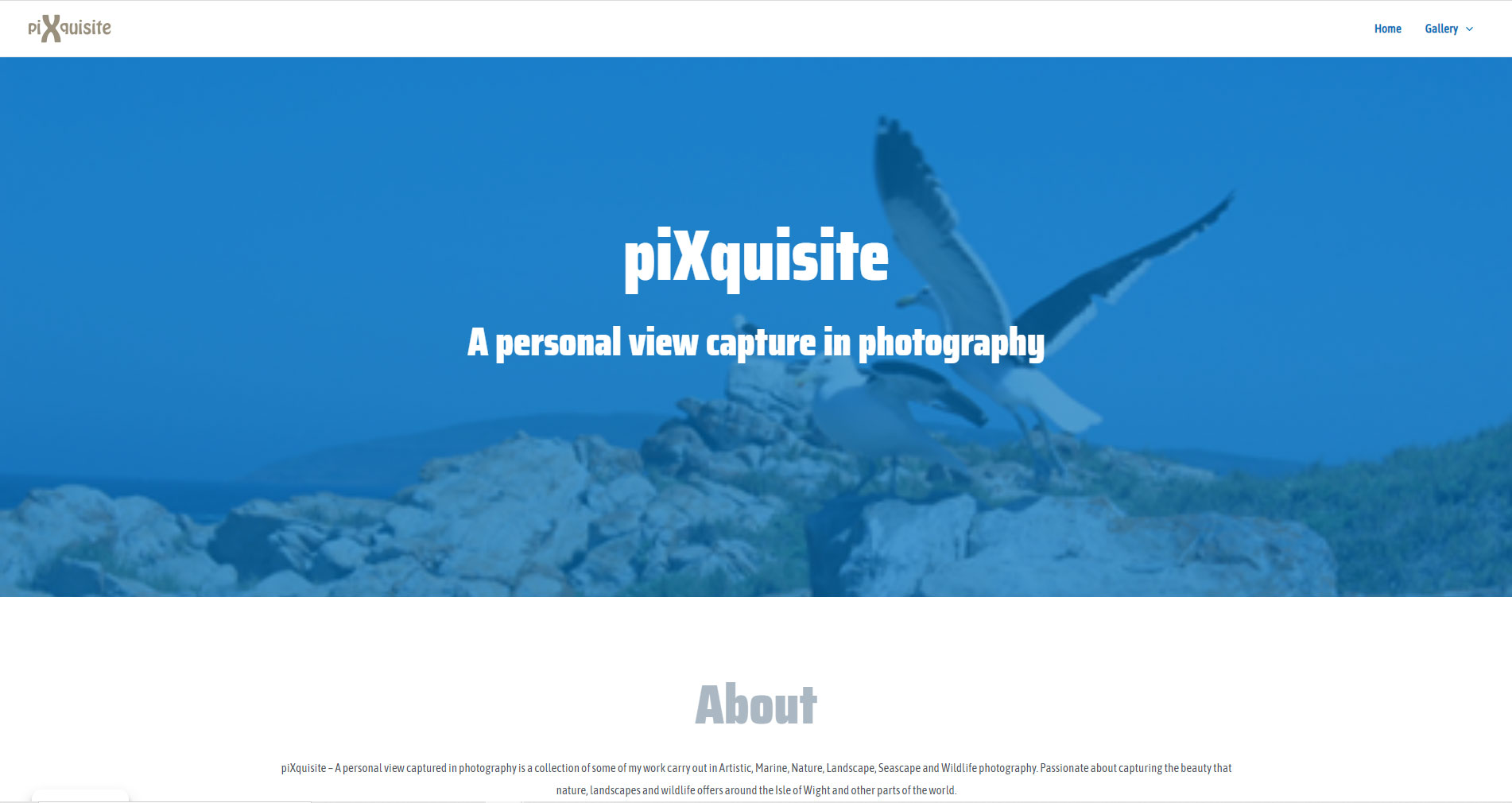 piXquisite 2022
piXquisite – A personal view captured in photography 2022. A collection of some of my work carry out in Artistic, Marine, Nature, Landscape, Seascape and Wildlife photography
E-commerce websites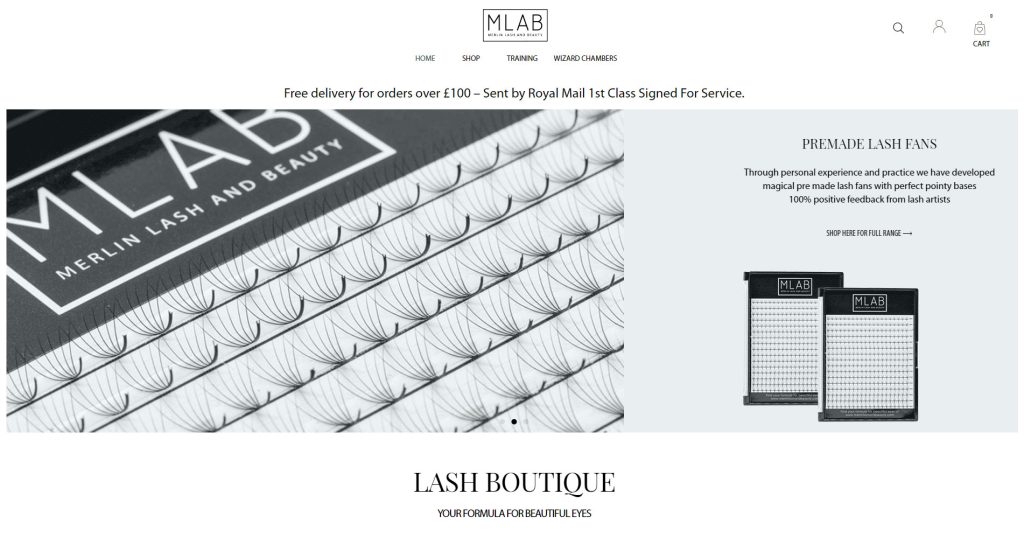 MLAB | Merlin Lash And Beauty
Lash training and eyelashes supplier based in Cowes, Isle of Wight. Ecommerce and dashboard portal developed using WordPress and WooCommerce.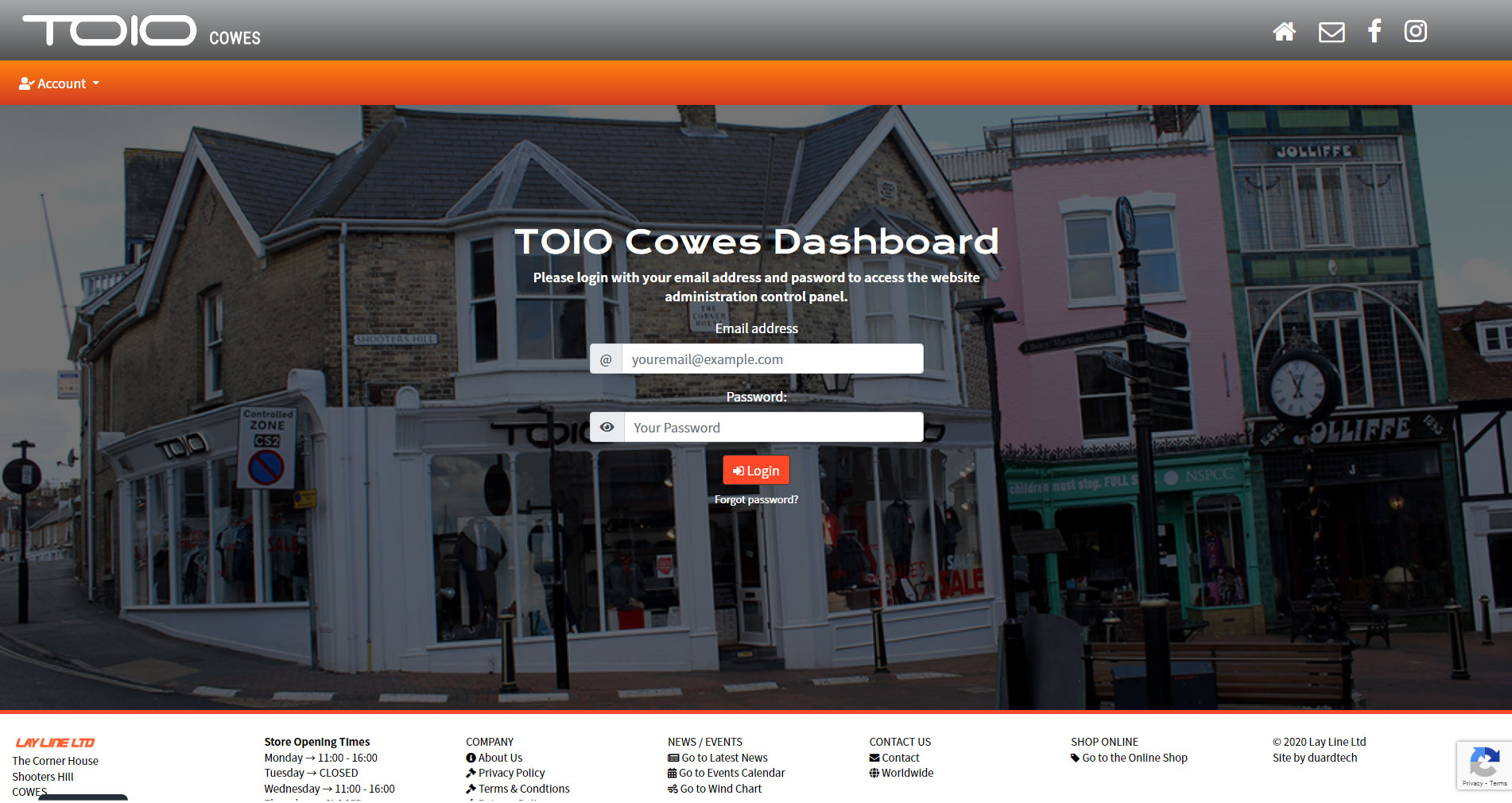 Toio Cowes dashboard
Toio Cowes control panel for the manager to manage every aspect of the e-commerce site. From edit and add categories and products to preview and control online orders, print invoices and create and send newsletters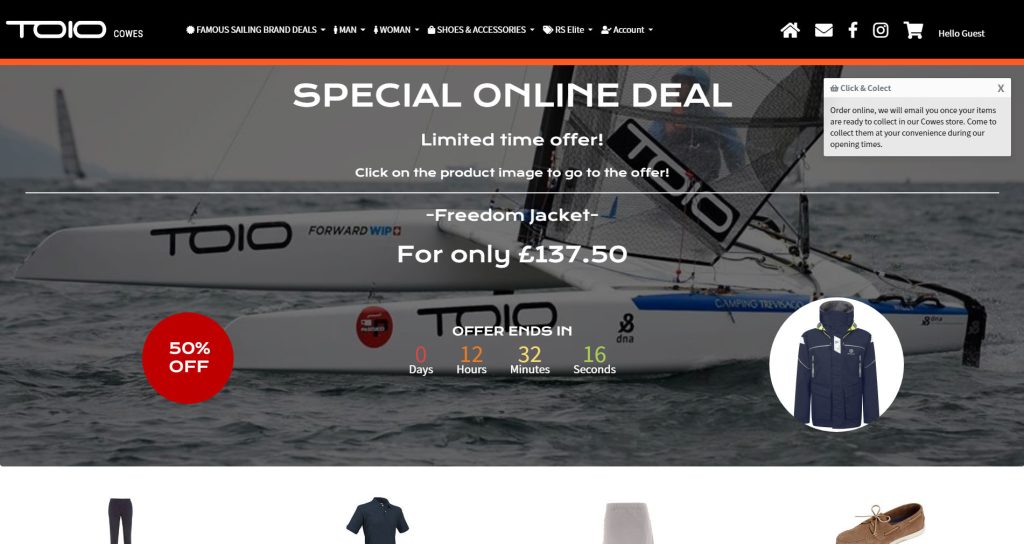 Toio Cowes
Toio, an Italian brand with a flagship shop in Cowes, Isle of Wight. Ecommerce and dashboard portal developed using bootstrap 5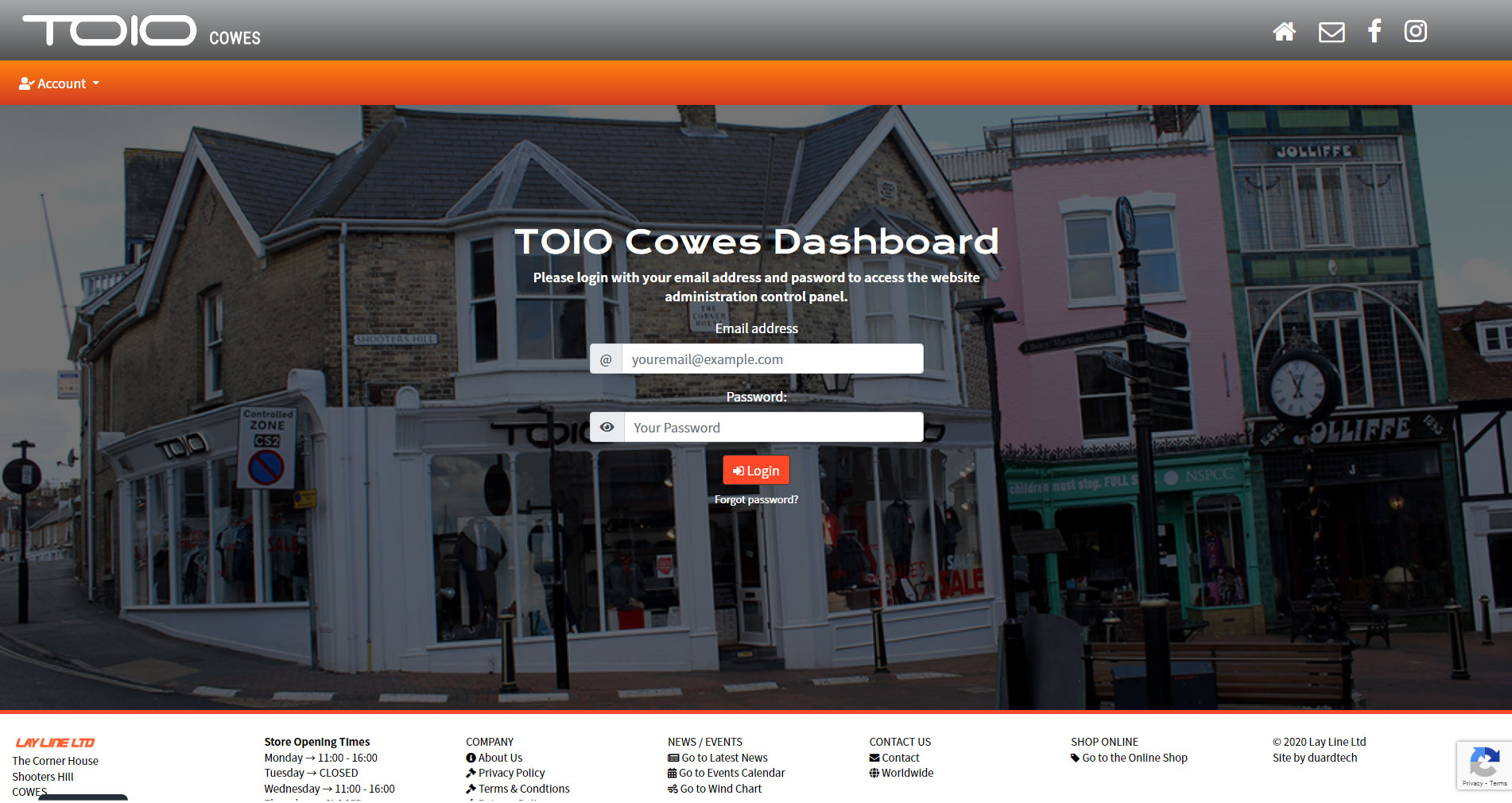 Toio Cowes dashboard
Toio Cowes control panel for the manager to manage every aspect of the e-commerce site. From edit and add categories and products to preview and control online orders, print invoices and create and send newsletters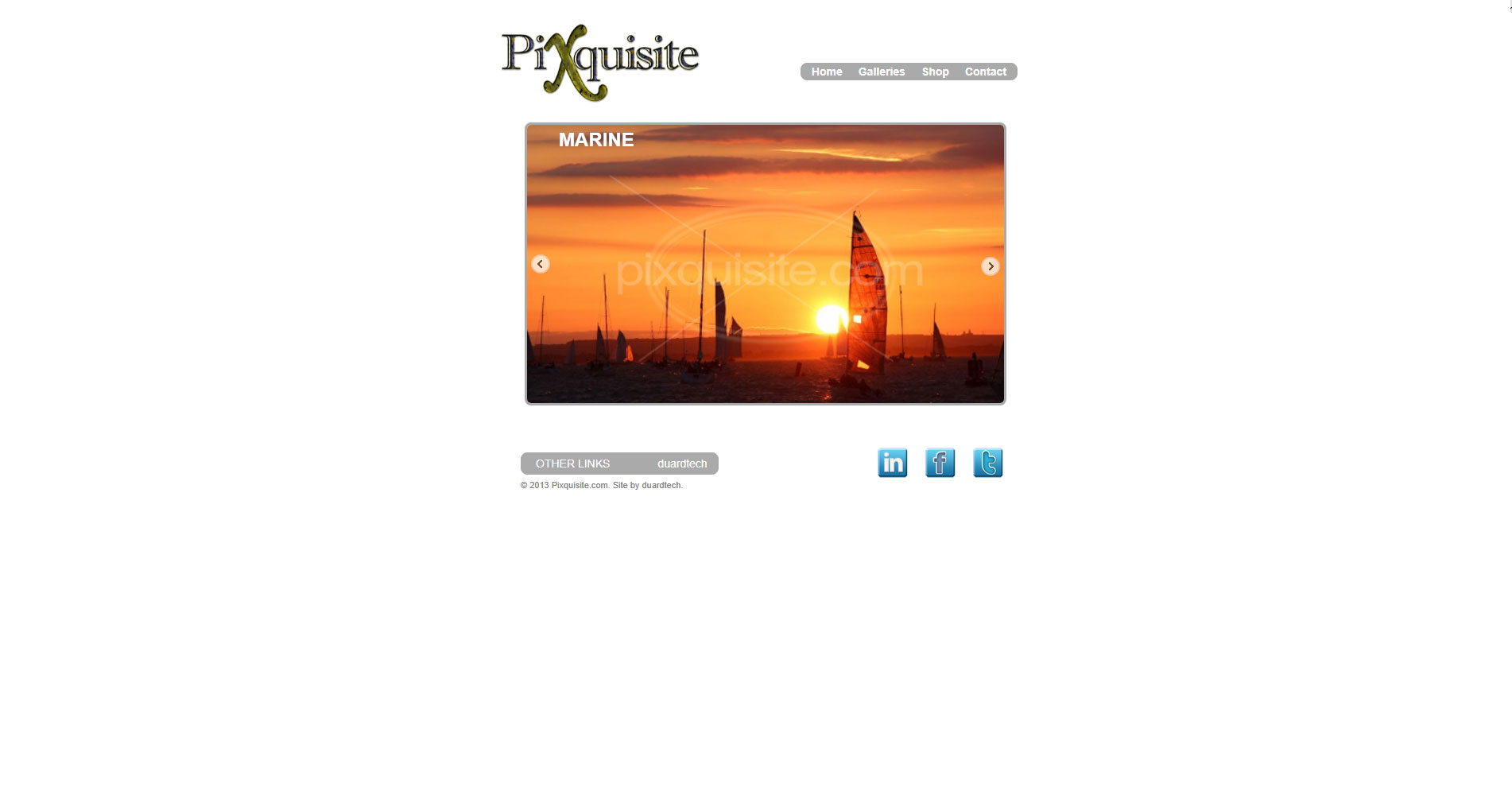 piXquisite e-commerce 2013
A personal view captured in photography. Developed in 2013 was a personal project of gallery and e-commerce photographic website developed using php, javascript, mysql and jquery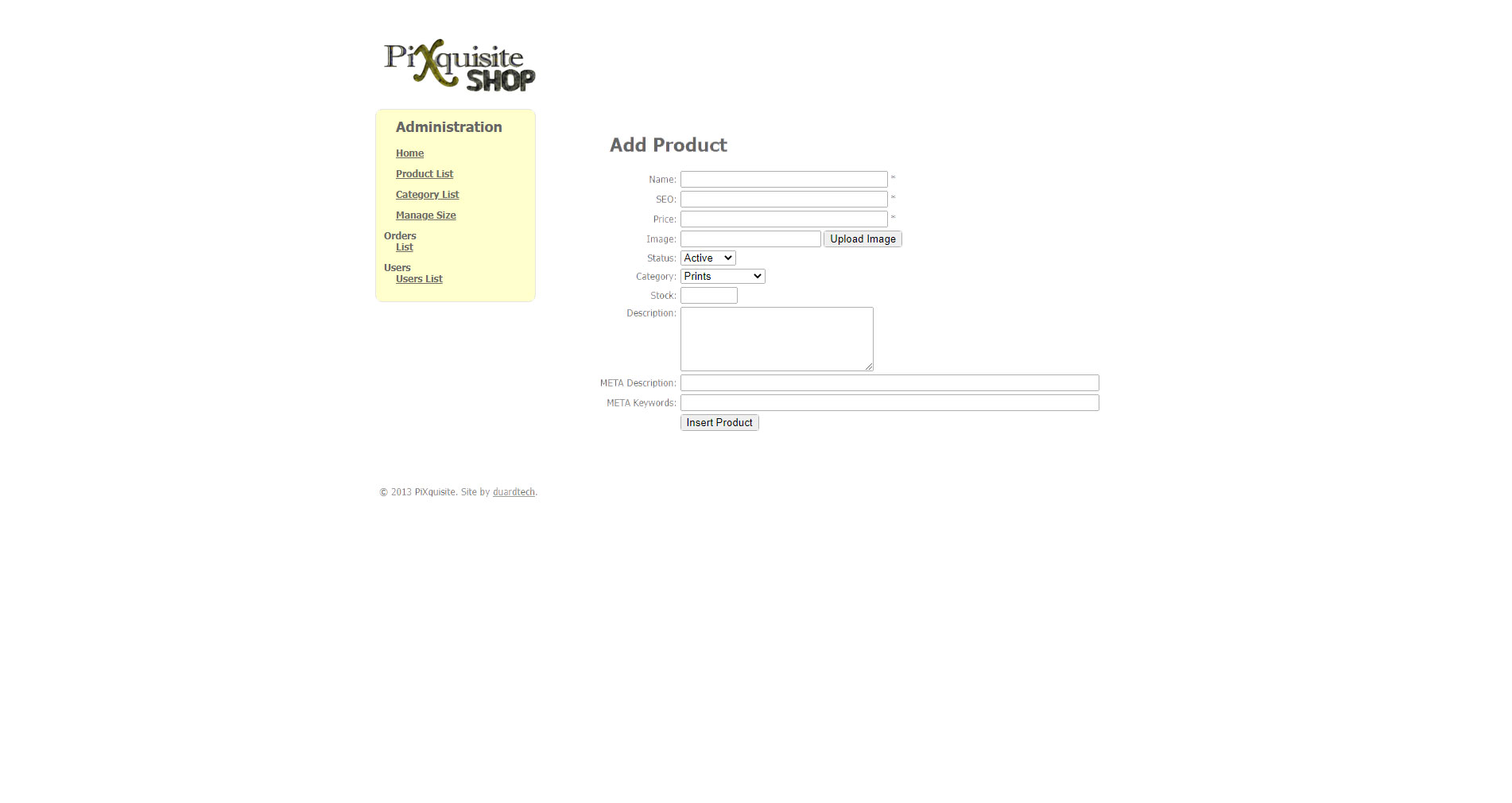 piXquisite dashboard 2013
piXquisite – a personal view captured in photography control panel. The dashboard administration to manage every aspect of the e-commerce site. From edit and add categories and products to preview and manage the online orders. It was developed using php, javascript, mysql and jquery
Educational Websites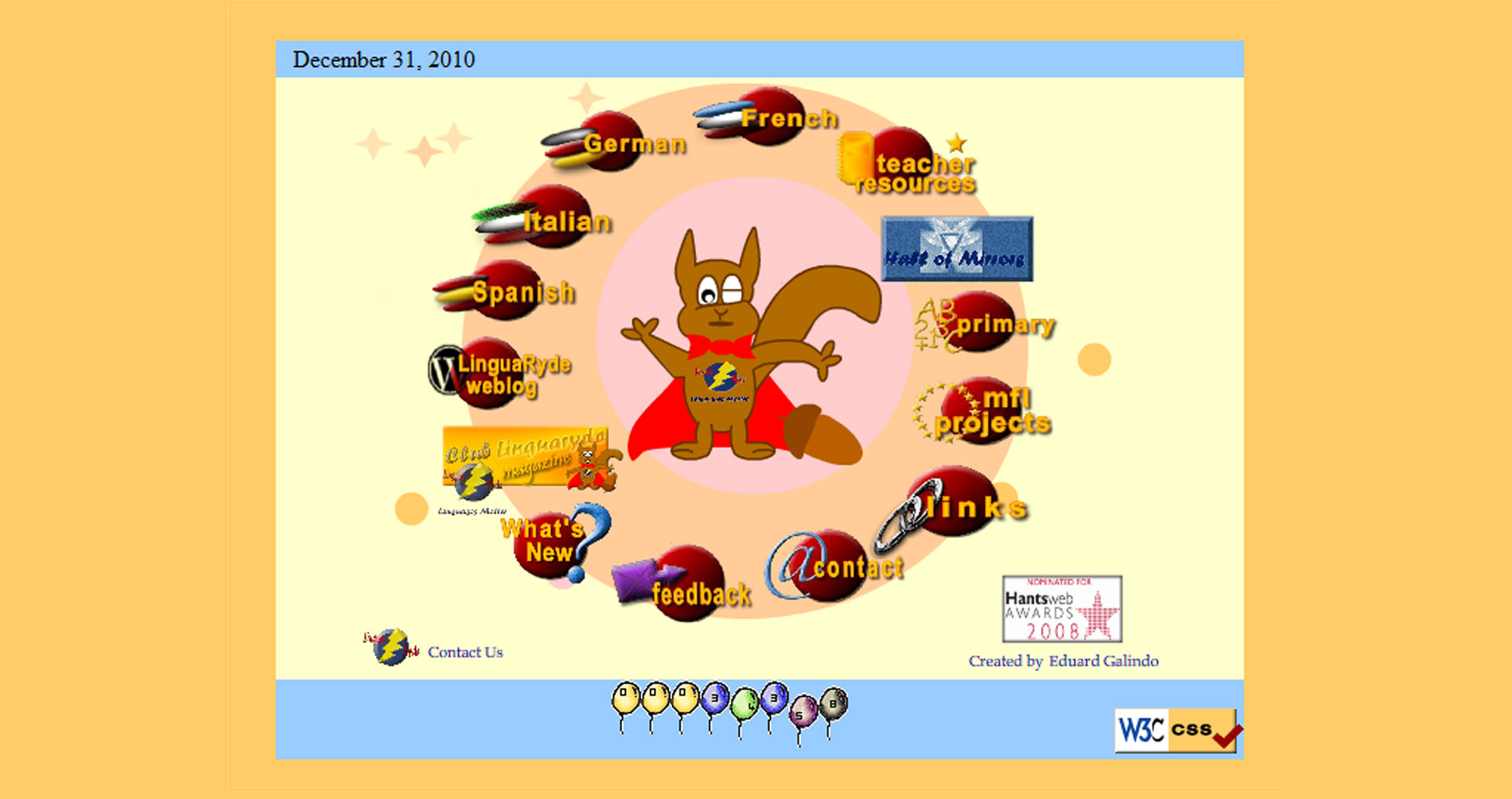 LinguaRyde
Developed for an island school in 2010, it offered resources to schools and colleges across the world to learn languages & motivated not only students from this school but from other schools in the UK and all around the world to learn languages in a more interactive way. No longer operative was developed using Macromedia Flash animation
LinguaInvicta
Developed for a Kent school in 2010, Linguainvicta was a website which offered resources to schools all around the world to learn languages in a more interactive way. It include educational games and quizzes created with flash animation. No longer operative was developed using Macromedia Flash animation
Let's work together on your
next web project
web, branding, logo and print design
Contact
Email
Location
Cowes, isle of Wight
© 2022 duartech | Website by duardtech